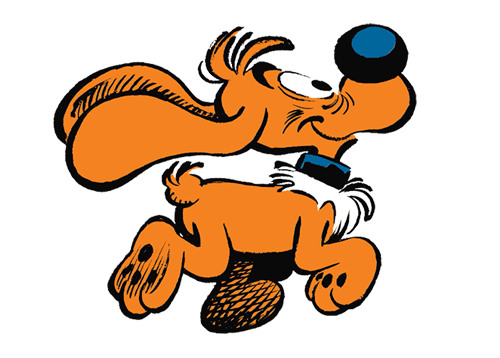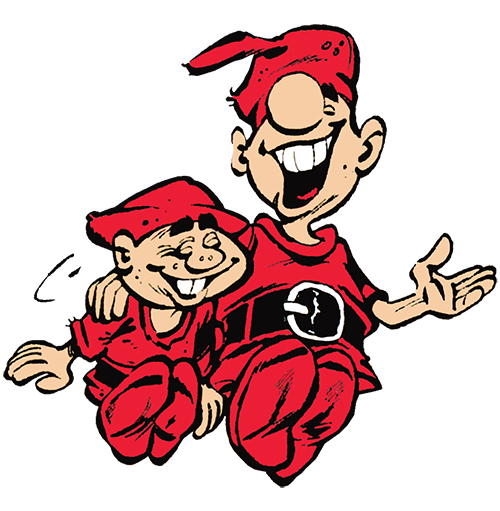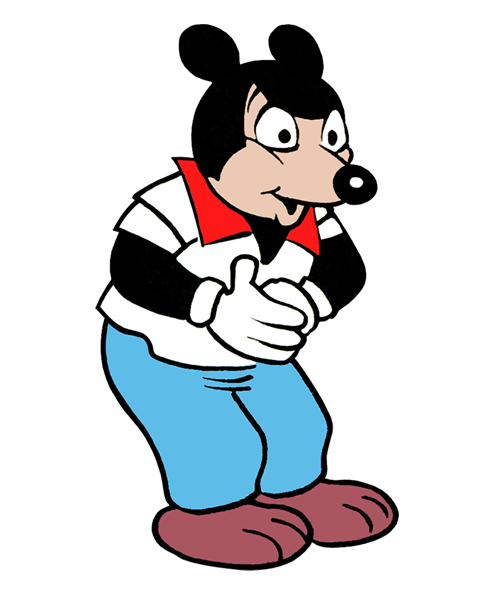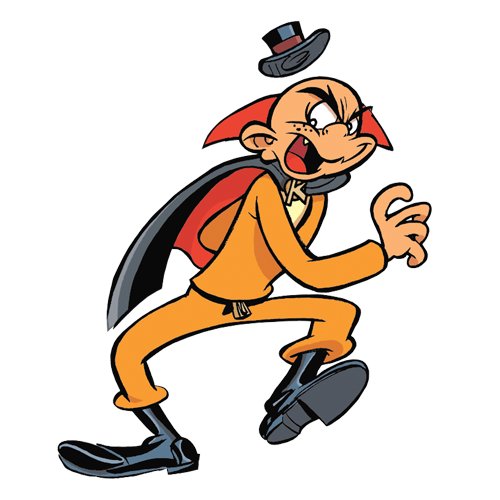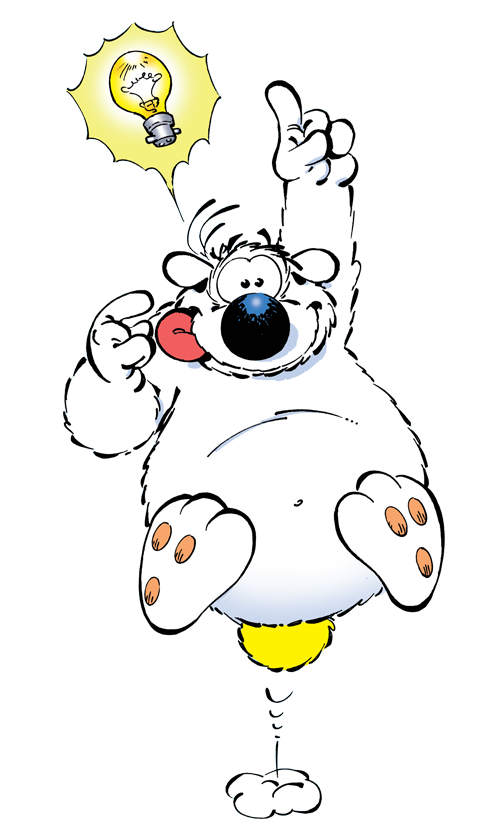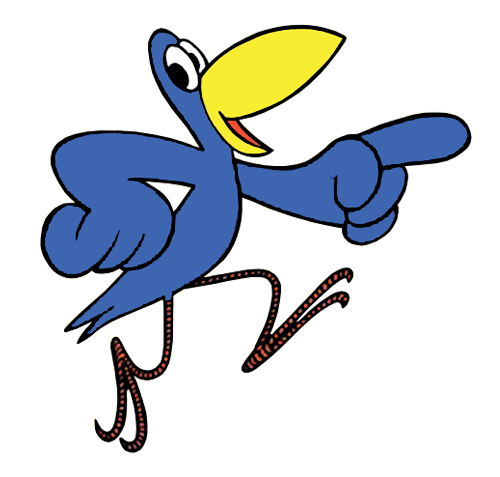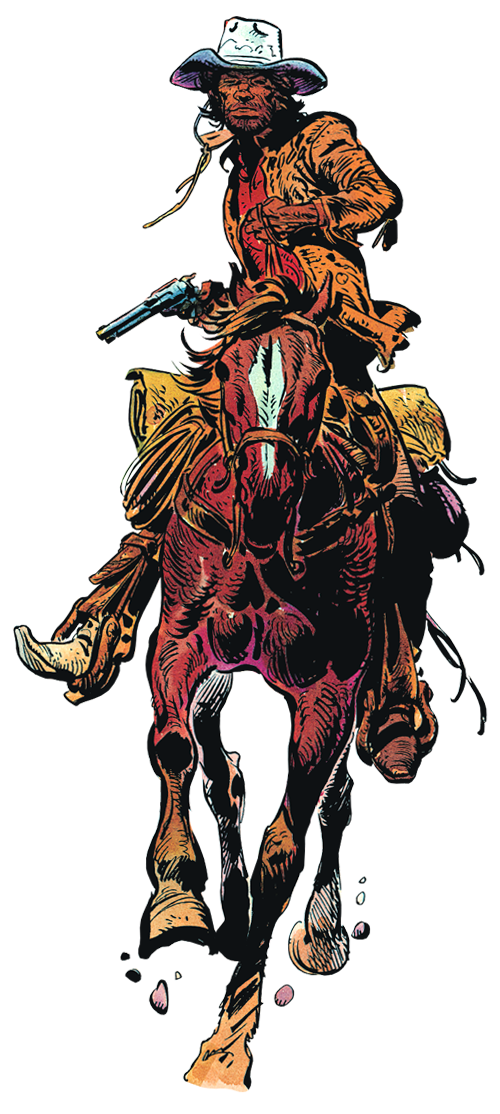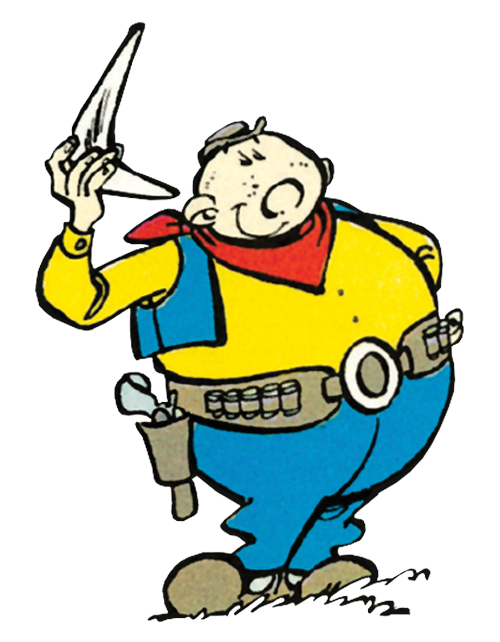 After decades of hiatus, the cultclassic monthly children and youth comic anthology Kockás Classic has now been available since the December of 2017! On 64 glorious pages, old familiar faces return along with new adventures of characters never introduced before to Hungarian readers. We've also launched an 80 pages long Kockás Quarterly Special and a brand new monthly anthology called Kockás Black & White sampling the best black and white comics we could find on 116 pages.
We have also opened our webshop where you can buy individual issues or take advantage of our discounted bundles and monthly subscriptions:



If you have any questions, feel free to contact us at kockaskepregenyek@gmail.com. We primarily process all requests through the webshop, but we accept orders via email as well!
The Kockás Classic magazine and the Kockás Quarterly Special are available nationwide at Lapker and Magyar Posta retail points, Relay and Inmedio newsstands, TESCO, Spar, Interspar and other supermarket locations - and of course on the Vitanum.hu webshop.
Fair warning though: the monthly Kockás Black and White is available EXCLUSIVELY on the Vitanum.hu online shop!
The editors of Kockás wish you a good time exploring our new website and discovering the new and old adventures on the pages of our magazines!


By clicking on the individual issue covers
you will get sample pages and additional
information on their content.









Impresszum

Kiadja a Vitanum Kft.
Felelős kiadó:
Gyöngy Balázs

Szerkesztik:
Gyöngy Balázs, Nagy Krisztián, Polgár Levente,
Szekeres Ágnes Márta, Zorro de Bianco

Tördelő-szerkesztő:
Zorro de Bianco

Fordítás:
Nagy András, Nagy Krisztián, Polgár Levente

Korrektor:
Kiss Péter

Nyomás:
Gelbert Eco Print
Felelős vezető:
Gellér Róbert


Kockás:
ISSN 0230-4600
Kockás Különszám:
ISSN 0230-4600
Fekete-Fehér Kockás:
ISSN 1215-2161